STATEMENT OF INTENT
From time to time, you will be asked to submit personal information about yourself (e.g. name and email address etc) in order to receive or use services on our website. By entering your details in the fields requested, you enable zubbit.io (The Covert Formula Ltd) to provide you with the services you select.
Whenever you provide such personal information, we will treat that information in accordance with this policy. Our services are designed to give you the information that you want to receive. Once information is inputted you are giving us permission to use this information. We, therefore, may contact you from time to time with newsletters, and product updates. The Covert Formula Ltd will act in accordance with current legislation and aim to meet current Internet best practice.
CHANGES TO THIS PRIVACY POLICY
Zubbit.io (The Covert Formula Ltd) may amend this policy from time to time. If we make any substantial changes in the way we use your personal information we will notify you by posting a prominent announcement on our pages.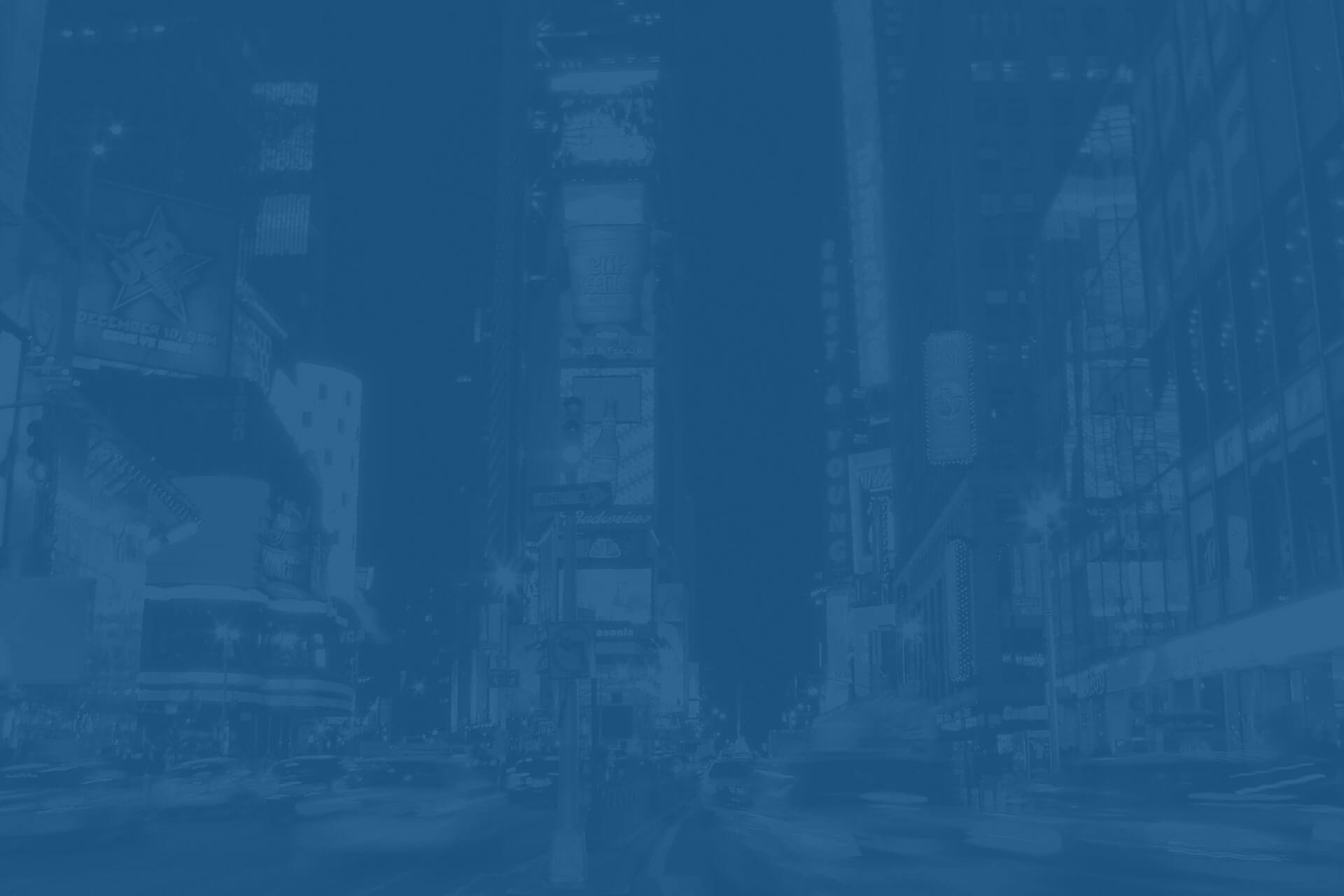 So increase traffic, sales and conversions with zubbit.io
by adding a branded call-to-action and retargeting pixels to every link you share