As of 25 May 2018, European data protection legislation will be updated for the first time in 20 years. The EU General Data Protection Regulation (GDPR) replaces the 1995 EU Data Protection Directive. The GDPR strengthens the rights that individuals have regarding their personal data and seeks to harmonise data protection laws across Europe, regardless of where that data is processed.
zubbit.io is compliant with the GDPR.
HOW DOES GDPR APPLY TO ZUBBIT?
We use cookies and similar technologies ("cookies") on this website for various purposes. A cookie is a data file that a website sends to your browser, which then stores it on the device that you are using to browse the website.
DOES THIS EFFECT ME IF I DON'T LIVE IN THE EU?
While GDPR applies only to individuals in the European Union, zubbit.io applies our Privacy Policy universally to users in all countries to the extent permissible by law. We believe that everyone should have the same guarantees about their data and their privacy.
HOW DOES ZUBBIT PROTECT MY DATA?
We explain in depth in our Privacy Policy what data we collect and for what purpose. When you sign up for a Sniply account, we ask for personal data that's necessary to offer you the services you signed up for.
ANY QUESTIONS?
For support on anything related to GDPR, including how to access, inspect, update and remove your personal information with respect to zubbit.io, please email us at gdpr@zubbit.io.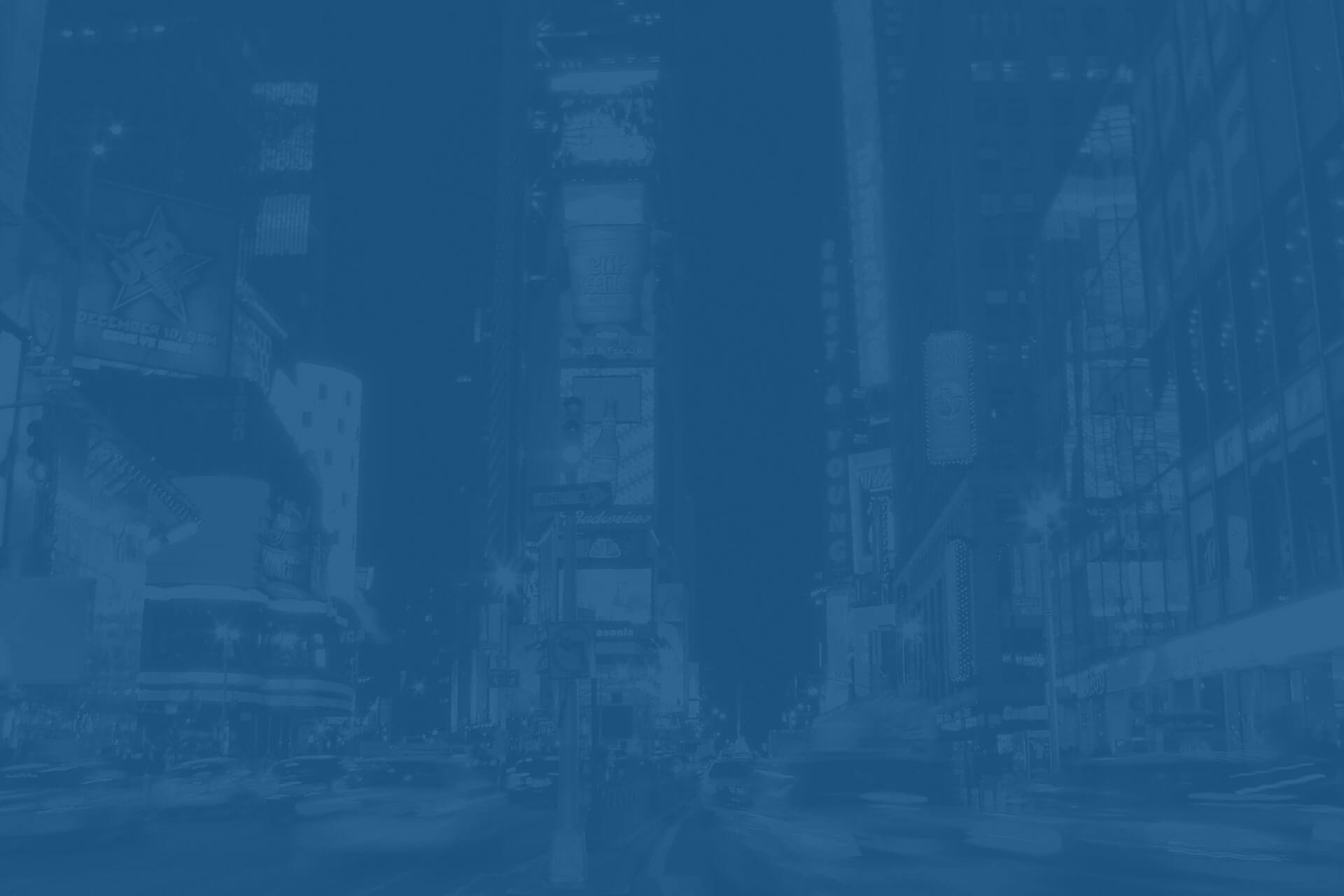 So increase traffic, sales and conversions with zubbit.io
by adding a branded call-to-action and retargeting pixels to every link you share