Frequently Asked Questions
WHY DO YOU CHARGE YEARLY?
The simple answer to that is to be able to allow us to offer a lower price to our customers. By charging yearly it massively improves our cash-flow and enables us to drop our price right down.
You can read more here on How Does zubbit Keeps its Price so Low.
WHY DON'T YOU HAVE A FREE TRIAL?
We find that when people seek a free trial it's because they've not been given enough information from which to make a purchasing decision. So what we've done on our website is cram it full of information on every aspect of the product, with the aim you can be in no doubt if the product is for you or not. If there is anything we've missed then please do reach out to us and we will add it in.
WHY DON'T YOU ALLOW CUSTOM SCRIPTS?
That's a great question and the quick and easy answer to that is security. We are passionate about keeping the platform secure for our customers so we've written a longer page to describe just how our integrations and security work and explain fully why we think custom scripts are a risk for your business.
DO I HAVE TO INSTALL ZUBBIT IN MY WEBSITE?
No not at all, zubbit is a software-as-a-service platform and everything you need to use zubbit is hosted on our platform.
HOW DOES YOUR 90-DAY MONEY BACK GUARENTEE WORK?
We offer a no-quibble, no questions asked refund policy. So if for any reason in your first 90-days you decide zubbit isn't for you then just get in touch with our support team and they will issue you with a full refund within 24-hours.
CAN I CANCEL AT ANY TIME?
Yes, you can cancel your subscription payment at any time and your membership to zubbit will continue as normal, but it will come to an end when your yearly renewal is due. You will have 30 days to rejoin before your account is permanently removed.
WHAT HAPPENS TO MY LINKS IF I CANCEL ZUBBIT?
If you decide to cancel and refund zubbit during your 90-day money-back guarantee period then your account and links will be suspended and removed after 30 days unless you decide to reactive your account.
If you decide to not renew and existing subscription when you have reached the end of the year, then again your links will be suspended and removed after 30 days unless you decide to reactive your account. However, we will offer you a reduced membership which will keep your links live for a further year.
If you decide to take our reduced membership then your links will remain live and working for a further year but you won't have any back-office functionality to add new links or maintain existing links and Call-to-Action adverts, or themes. So a great low-cost way if you decide to leave us to make sure your existing links continue to work for at least another year.
DO YOU HAVE A REFERRAL OR AFFILIATE PROGRAM?
Unfortunately we do not currently offer a referral or affiliate program. We understand that this is a popular request but we don't have a public affiliate program so we can protect our branding and message. However, we might consider working with a select number of partners so please do get in touch with us if you have a proposal.
WHAT CONVERSION RATES CAN I EXPECT?
We've found that conversion rates on zubbit call-to-action links vary heavily depending on the industry and the quality of your call-to-action itself.
The average user should expect to see somewhere between 3-5% conversion rate and should see this percentage rise as you test and improve your message and where you share your links to. The more relevant the message to the audience the higher your conversion rates will get.
DOES ZUBBIT AFFECT MY SEO/PAGE RANK?
We occasionally get asked by publishers if zubbit users sharing their content and using zubbit call-to-actions affects their SEO/Page Ranking. The answer is we've set up zubbit so that noT only do you get the benefit of our users sharing your content but you also get all the SEO juice from it.
You can read more here on Does zubbit Affect My SEO/Page Rank?
DOES ZUBBIT ON EVERY WEBSITE
The answer is no but we believe it works with most. On the whole, this is when a website has decided it doesn't want its content shared in this way, and ethically we have decided to respect those websites views.
You can read more here on it here Does zubbit work on every website?
DOES ZUBBIT WITH YOUTUBE
Out of the box you can't share overlayed messages over YouTube pages. We would usually respect a websites views but we have made an exception with YouTube has it contains so much public content, including our own!
You can read more on our workaround for this here Does zubbit work with YouTube?
ARE THERE ALTERNATIVES TO ZUBBIT?
The answer to that is yes. Link shortening has become a key part of many companies marketing processes and campaigns so lots of link shorteners have come onto the market, but which one should you use? Which one is right for your business? To help you we've put together this quick guide to help you pick the best link shorteners on the market today.
I HAVE MORE QUESTIONS HOW CAN I CONTACT YOU?
We've got lots and lots of information about zubbit on the website as we wanted to make sure you had all the information you need to decide if zubbit is for you or not. But if you do have more questions then you can email us at support[at]zubbit.io , or our co-founder Phil is over on twitter and always open to hearing from you.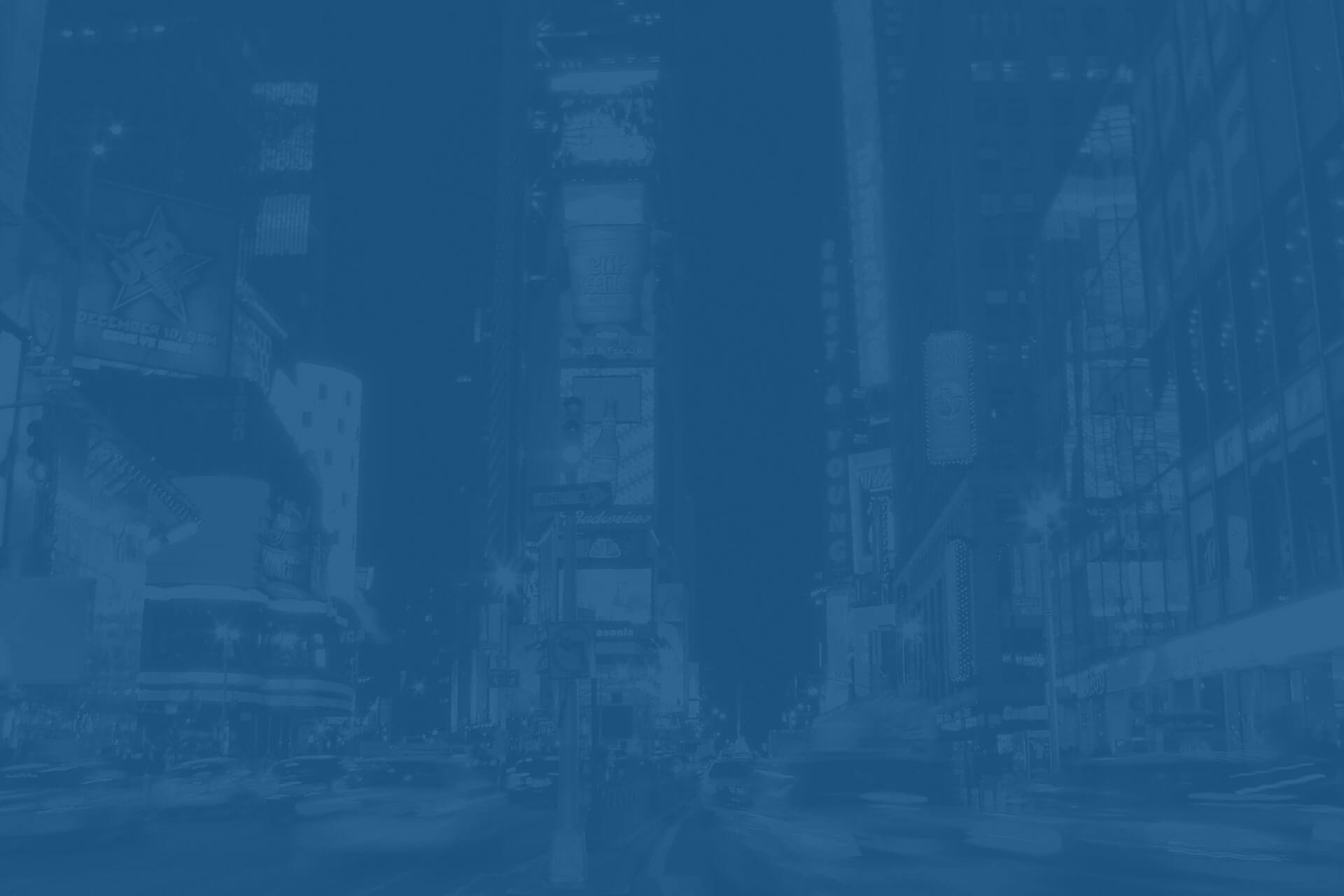 So increase traffic, sales and conversions with zubbit.io
by adding a branded call-to-action and retargeting pixels to every link you share