5 Reasons Why Customers Love zubbit 🚀
zubbit isn't just another URL shortener, it's an amazing marketing tool with cool features which marketers can use to improve their campaigns, deliver better results and get a better ROI on every link they share!
Read on to find out why our customers love our service so much:
1) ZUBBIT IS EXTREMELY EASY TO USE
We've really focussed on user experience, so our tool can be used by marketers, as well as business owners. It's easy-to-use for everyone!
The key is an easy to follow workflow coupled with a simple to use but highly configurable dashboard you can manage your content on. Here is a basic example but there are lots of columns you can add to the screens and its coupled with search and sort functions.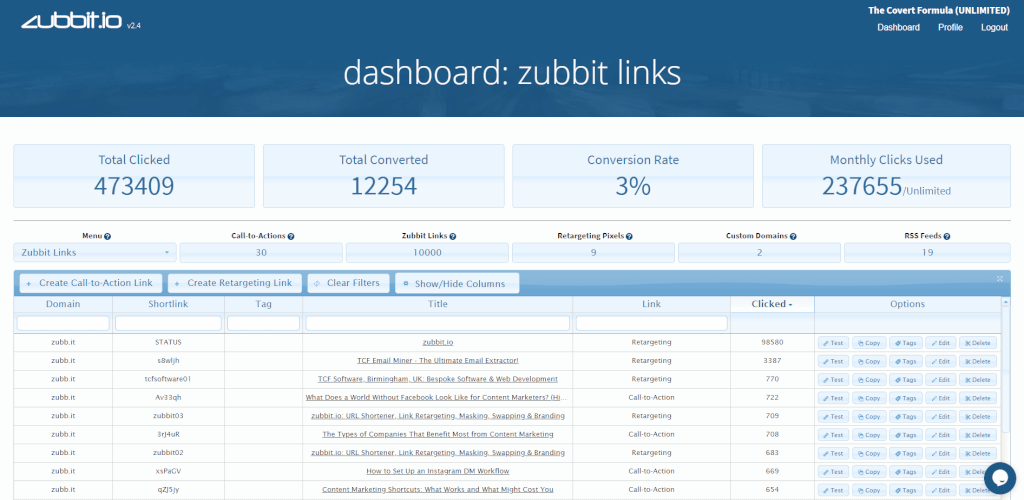 We are constantly improving the usability of the site and very open to hear from our users what would help them. So don't forget to speak to us.
2) ZUBBIT HAS AMAZING FEATURES
What we really pride ourselves on is the amazing features we have on zubbit. Our customers just love it!
With zubbit you can not only shorten your links but also:
add retargeting pixels

use custom domain

use custom shortlinks

add image and text call-to-action to links

add video call-to-action to links

add audio call-to-action to links

add social media post call-to-action to links

create automated RSS link automation

the lists goes on and on...
You can check out our full current Feature List here but as I said, if you can't see something you really need then let us know, we'd love to hear from you.
If you are interested on how our feature set shapes up to other top Link Shortners then it's worth checking out this Comparison Chart.
3) ZUBBIT IS CONSTANTLY IMPROVING
So following on from the last point we are constantly striving to refine and add ever more useful features into zubbit. For instance, we've recently added more integrated support for Social Media call-to-action links containing posts from Facebook, Twitter, LinkedIn and Instagram. That change was actually from an idea we had from a customer. We really are listening and want to build the perfect platform for you guys.
4) ZUBBIT IS AMAZING VALUE
Customers love zubbit because we not only give you amazing features but we do it at an amazing price. We are a very lean startup and we've managed to create our business model and costs allowing us to give you zubbit at an incredible $99 a year! yes, you are hearing me right, just $99 a year!
Incidentally if its of value to you, you can read here How Does zubbit Keeps its Price so Low. Might be some great tips there for you to apply to your business too.
5) ZUBBIT DELIVERS EXCELLENT CUSTOMER SUPPORT AND WE LISTEN!
A lot of companies say this but we really mean it! We really want to help you make a success from using zubbit so our customers love just how accessible we are. Whether you've got a support issue, or you want to talk about features or ideas, we are always listening. We love to talk to our customers. 😊
So we strive to react to issues as fast as we can and we have a really fast release cycle if we need to fix a bug or even get in a new feature someone asks for.
You will love us too. I promise!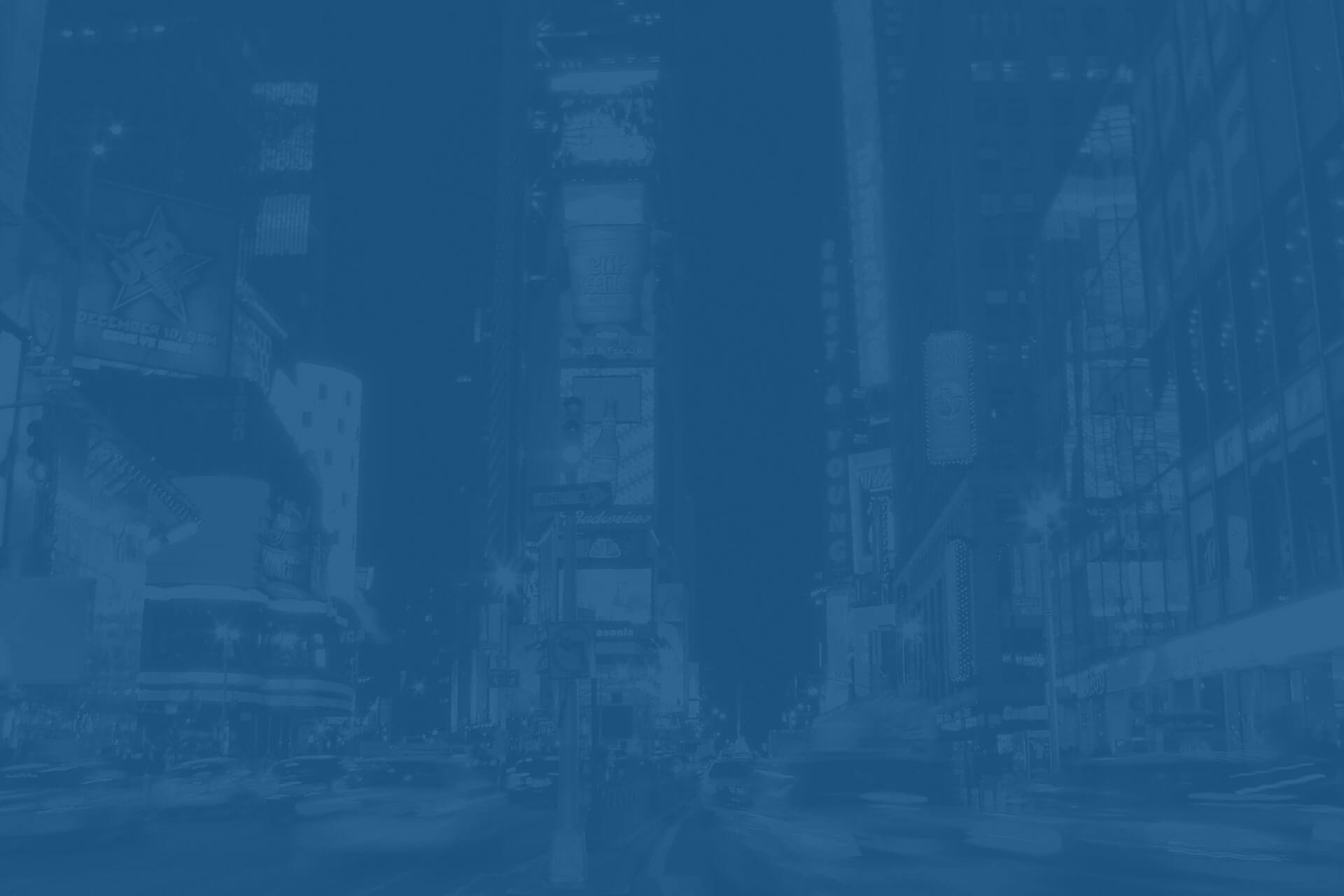 So increase traffic, sales and conversions with zubbit.io
by adding a branded call-to-action and retargeting pixels to every link you share